Independent pharmacies. Acting as one.
Market-leading economics.
Best-in-class service.
Benefits beyond the deal.
---
CPA is here to help you thrive. You get to focus on what matters most as we—with an exceptional membership, decades of industry expertise, and a dedicated support team—simplify pharmaceutical purchasing and connect you to the right resources. We're proudly for members, by members—100% member owned. No conflicts of interest. Over 2,100 members strong.
Make Your Move Count
---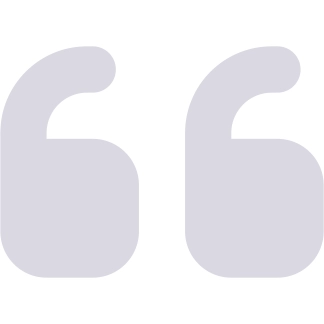 "CPA allows me to continue to be profitable and competitive in this crazy ever-changing competitive market!"
Ben Ross, Forest Heights Pharmacy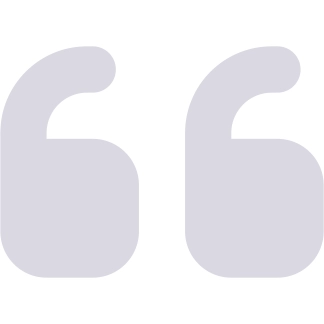 "Without making the decision to move to CPA, our pharmacy would not be where it is today."
Chibuzo Njeze, Springview Pharmacy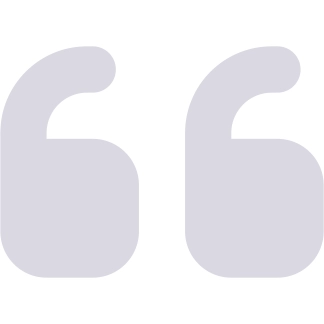 "It is refreshing to work with an organization that is so involved with their members."
Autumn Wells, Wells Family Drug
Interested in learning more about CPA membership?