Make Your Move Count
---
Running a pharmacy today is drastically different than it was several years ago. Market dynamics continue to shift as industry consolidation accelerates and pharmacy economics tighten. Now more than ever, choosing the right partner is of critical importance for your business.

CPA is a 100% member-owned cooperative with zero conflicts of interest, proudly serving independent pharmacies. As a pharmacy owner, you have a unique set of priorities and challenges. As a CPA member, you are represented by your peers—CPA's Board of Directors—who face the same headwinds as you and diligently evaluate opportunities, knowing what's at stake.

We are unwavering in our commitment to support our members' needs today without forfeiting tomorrow. Plus, as the industry evolves, so do we, moving beyond the deal. You deserve to spend your valuable time how you want. The choice is yours: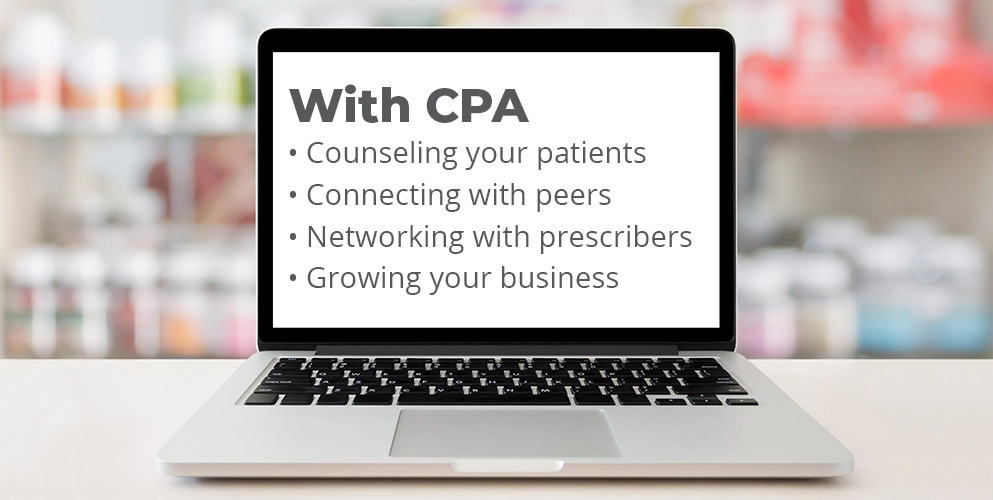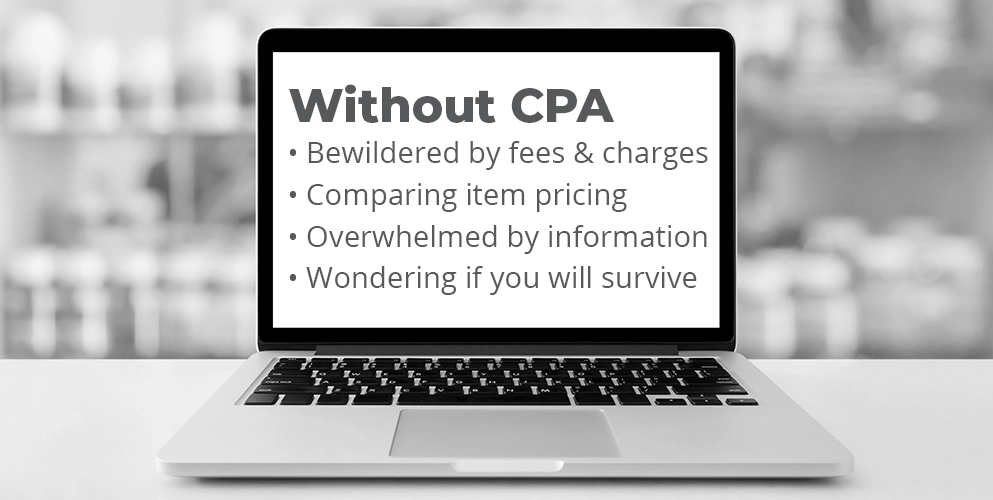 The CPA Difference
---
You're pulled in many directions each day. When you run into an obstacle or need the right answers fast, you're supported as a CPA member by a well-trained team versed in the industry, the deal, and the wholesaler programs. We take your questions seriously and understand they are an opportunity to make things easier, clear roadblocks, or provide solutions. You have patients and your business to worry about, let us lend a hand.

One in ten independent pharmacies is a member of CPA. You probably already know a few pharmacy owners who have entrusted us as their buying group partner. At CPA, we leverage our strength in numbers, exceptional members and industry expertise to provide market-leading economics. Members also get to take advantage of additional resources, networking events, member discussions, and more.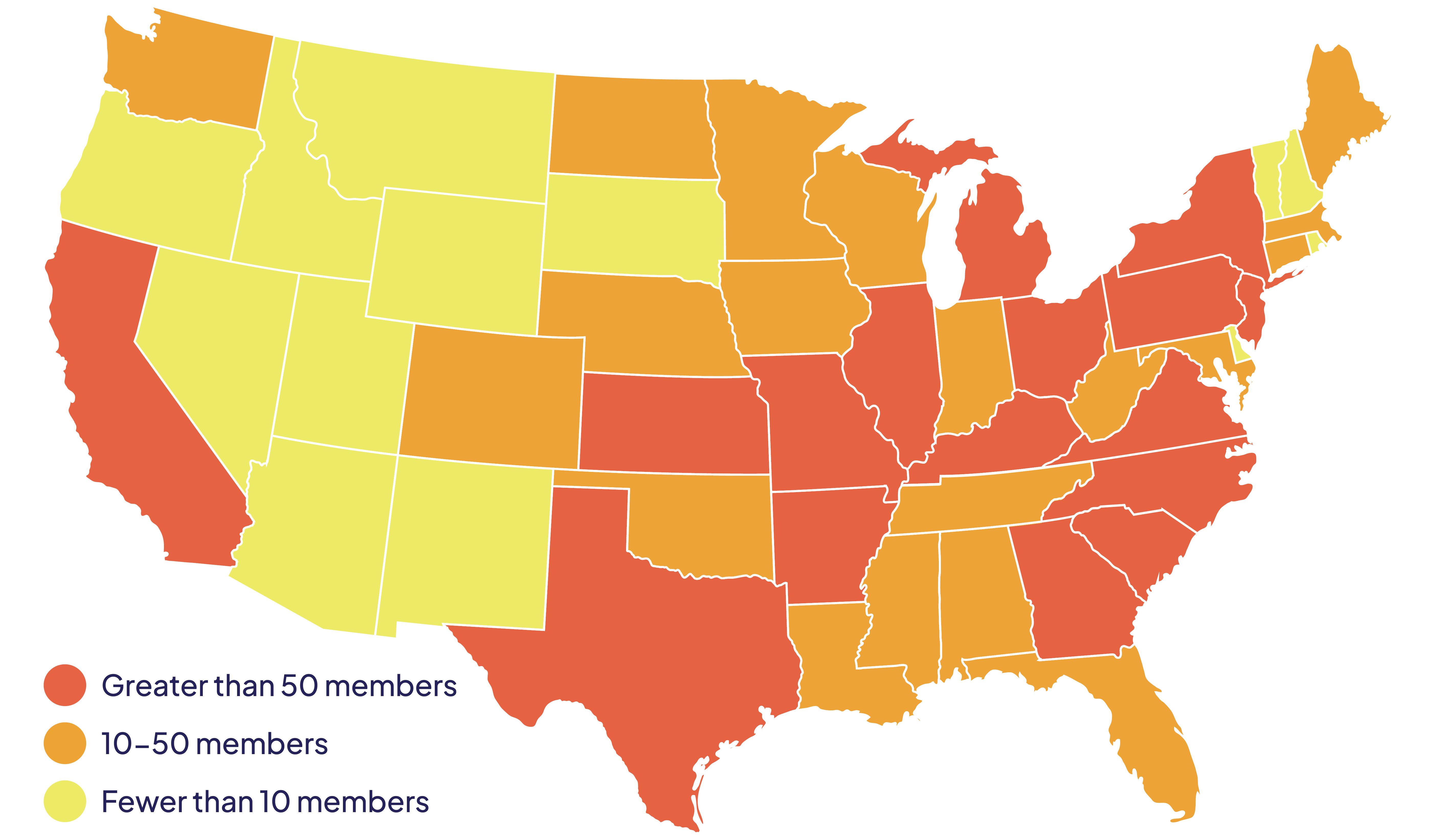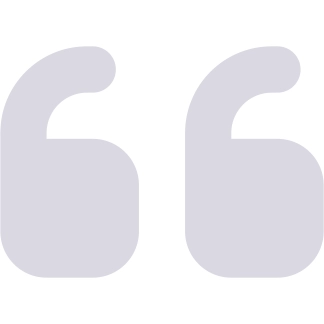 "There is no other way to survive in this industry without CPA."
Kyle McHugh, Gaston Family Pharmacy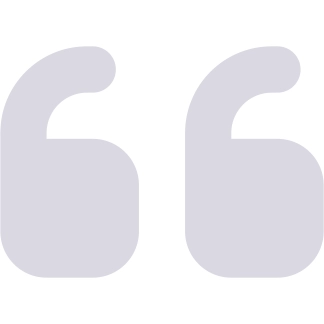 "Not only did we improve our financial standing, through our CPA membership we have been educated on market tips and trends that have helped us grow."
Matt Morrison, Gibson's Pharmacy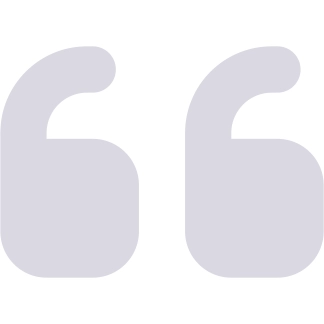 "Best buying group out there. People who look out for the members, not themselves."
John Seymour, Orange Pharmacy
See What CPA Can Do for You
---
We'd love to connect. Please fill out the form below to start the conversation.